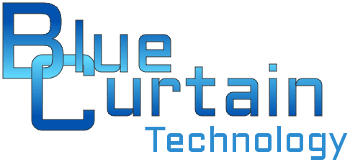 "Brendan has been a huge asset to our law firm..."
- Julie Swanson - Real Estate Paralegal - JE Fletcher Professional Corporation
"...showed me things that I did not know my computer could do..."
- Jay Simcoe
"...provided truly top notch service..."
- Jocelyn Hastie
"...always goes out of his way to help you."
- Helen King
"...Amazing service!!! Thanks so much."
- Kim - Jameson's Sales Agency
"They have taken the time to understand our issues and our goals for the software solutions they are providing"
- Wildor Bollhorn, Chesapeake Uncommon Design
"...Within an hour I was back using my computer..."
- Pat Mahon